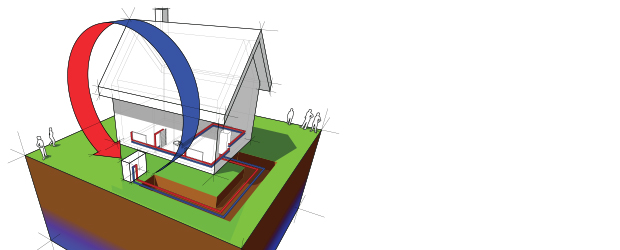 CB Renewables air source heat pumps service works by absorbing the heat from the outside ambient air, the energy from which can be used to heat warm water for central and underfloor heating as well as domestic hot water.
This system can be complemented by integrating the use of other renewable energy systems such as solar PV and/or solar thermal. You simply cannot use environmental energy more intelligently or economically all year round.
Air source heat pumps can lower your fuel bills, reduce your carbon footprint and are easy to install, making it a perfect system for retrofit projects as well as new builds.
More information?
Whether you are looking for energy saving ideas for your home or business talk to one of our team today on 0151 547 7606, or alternatively complete the form for a free no obligation quotation.