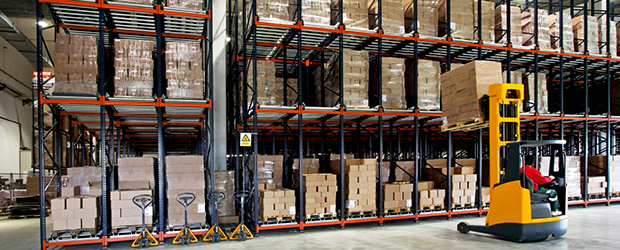 As a business sector seen by many as 'dirty', that is one having a high carbon footprint you are likely to be being squeezed on many levels. Of course like everyone you'll be dealing with ever escalating energy price increases and probably have large hard to heat spaces, and lights often running 24/7. On top of that you may be facing supply chain pressures to reduce your carbon footprint.
Once we've established what your motivation to invest is, we can then look at the most suitable solution for you. For some people it is simple financial return they need, some are being squeezed by their supply chain to lessen their carbon emissions. Some are being crippled by increasing energy costs. Whatever the driver we'll try and find a solution.
From a no obligation survey we can provide detailed quotes which show capital costs, return on investment, carbon reduction, income from feed in tariffs (FITs) or the renewable heat incentive (RHI), and any funding options that may exist.
Our technologies