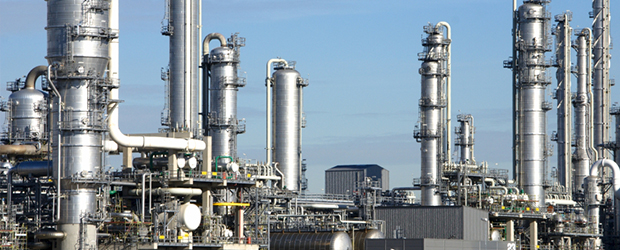 Hardly a month goes by without another energy price increase. As energy price increases outstrip inflation the only place that hits is your bottom line. Manufacturing and industrial businesses are being squeezed from all angles to reduce energy costs and carbon emissions. Supply chain pressures, carbon taxes and standards such as ISO14001 are all driving the need to reduce carbon, and of course financial pressures are constant too.
Once we've established what your motivation to invest is, we can then look at the most suitable solution for you. For some people it is simple financial return they need, some manufacturers are being squeezed by their supply chain to lessen their carbon emissions. Some are being crippled by increasing energy costs. Whatever the driver we'll try and find a solution.
From a no obligation site survey we can access which technology or technologies best suit your site, your particular need (electricity, heat or hot water), and of course your budget. Fortunately funding is available for most projects, and government incentives like feed in tariffs (FITs) and the renewable heat incentive (RHI).
Our technologies