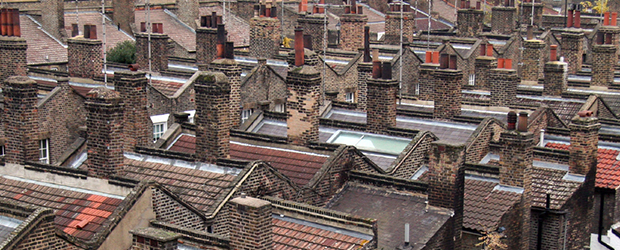 The Public sector is subject to the same energy issues all businesses face; increasing costs and decreasing budgets. Most public bodies will be subject to the Carbon Reduction Commitment (CRC) or other carbon taxes, and of course have a requirement reduce their environmental impact.
We work with schools, hospitals and local authorities to design systems to reduce energy costs, reduce carbon emissions, and to show financial and less tangible returns on your investment. We are experts in government legislations and can help answer your questions regarding funding.
From a no obligation survey we can provide detailed quotes which show capital costs, return on investment, carbon reduction, income from feed in tariffs (FITs) or the renewable heat incentive (RHI), and any funding options that may exist.
Our technologies