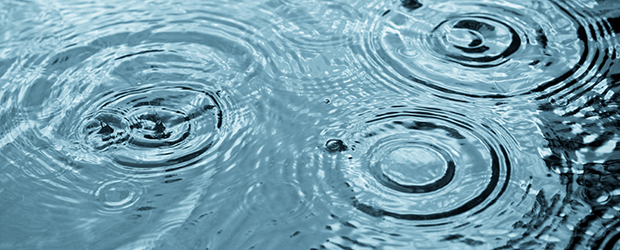 Rainwater is one of the most readily available resources we have in the UK. CB Renewables can help you to save rainwater from your own roof. The collected rainwater can be used for all outdoor uses: watering the garden, washing cars, cleaning patios, drives and windows.
With some plumbing alterations, the water can also be used inside the house to flush toilets and operate washing machines.
CB Renewables rainwater harvesting systems are cost effective, simple to handle, install and maintain. This makes them ideal for self-build use, as well as being appropriate for construction industry professionals. We also provide systems for commercial users and the education sector.
More information?
Whether you are looking for energy saving ideas for your home or business talk to one of our team today on 0151 547 7606, or alternatively complete the form for a FREE no obligation quotation.